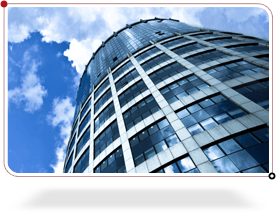 Having a reliable enterprise communications infrastructure is fundamental to all businesses of all industries. Whether you are in the industry of finance, education, manufacturing, retail, or entertainment, you would require high performance networks to support your ongoing business operations.

At Olabs, we provide you with a structured cabling solution that meets all your communication needs. We are a total solutions provider by evaluating, analyzing, suggesting and customizing a solution that best fits your business needs today and tomorrow.

Our solutions will be able to support your applications, from basic email communications to video conferencing systems, and from storage to cloud applications plus any other value-added applications. This supports your business by enhancing your workflow efficiency, saving you operating costs, and inspiring you to reach the next milestone for your company.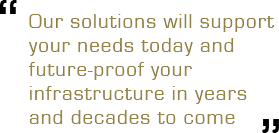 Your requirements may span from a single point of location to many disparate locations. Our solutions will support your needs today and future-proof your infrastructure in years and decades to come. Our goal is to help you build for the future. Olabs is here to understand, support, and solve your problems that you might encounter on your communication infrastructure. At the end of the day, we are here to support you and your communications infrastructure needs.